Scribe
9 June 2016
Jaffareadstoo is delighted to be hosting a stop on the
Hope Farm Blog Tour
A bit of blurb
It is the winter of 1985. Hope Farm sticks out of the ragged landscape like a decaying tooth, its weatherboard walls sagging into the undergrowth. Silver's mother, Ishtar, has fallen for the charismatic Miller, and the three of them have moved to the rural hippie commune to make a new start.
At Hope, Silver finds unexpected friendship and, at last, a place to call home. But it is also here that, at just thirteen, she is thrust into an unrelenting adult world — and the walls begin to come tumbling down, with deadly consequences.
My Review
Ishtar and her daughter, Silver live a peripatetic sort of life, always moving and never staying in one place long enough to put down any roots. That is until Ishtar meets the enigmatic Miller and before long she and Silver pack up their belongings once again, and move with Miller hundreds of miles away to the hippy commune at Hope Farm.
But all is not peace, love and beads at the commune, there are also secrets and shadows and even as thirteen year old Silver tries to fit in, there is always something which holds her back. Resentful of Miller's influence on her mother, Silver could be mistaken for a stroppy teenager and yet, there is also something wise and wonderful about her which makes the eventual outcome of the story so very poignant.
The book is written in two distinct voices, firstly that of Silver, who explains the ordinary routine of her life in a pragmatic sort of way, never belittling her mother's lifestyle but always there's an undercurrent of wanting something more, but Silver has no idea of what it is she wants or even of how to express this longing. Running alongside Silver's story is the voice of another narrator, at first we don't know who this person is, but gradually their story unfurls alongside Silver's, and soon the parallels start to emerge and coalesce.
I thought that the story was really cleverly achieved. The book is beautifully written with a real sense of time and place and is so well described that Hope Farm in all its ramshackle glory soon comes alive in the imagination. The stark brutality of shared living, in almost abject poverty, really tugs away at the heartstrings, and by the time the story really gets going, I had formed an emotional bond with Silver, and just wanted to hug her. The immorality of the mid-nineteen eighties, the laxness of morality, and the casual use of recreational drugs, infiltrates the pages with gracious ease and is enlightening without being moralistic.
Hope Farm shows the best and the worst of human nature. It's a story about bravery and endurance, it's about good versus evil and it's also about the overwhelming spirit of a plucky thirteen year old.
I loved it.
Best Read With ....Bowls of Dhal and Rice and sips of creek water, ice cold ans brackish
Peggy Frew's debut novel, House of Sticks, won the 2010 Victorian Premier's Literary Award for an unpublished manuscript. Her story 'Home Visit' wonThe Age short story competition. She has been published in New Australian Stories 2, Kill Your Darlings, The Big Issue, and Meanjin. Peggy is also a member of the critically acclaimed and award-winning Melbourne band Art of Fighting. Her latest novel is Hope Farm.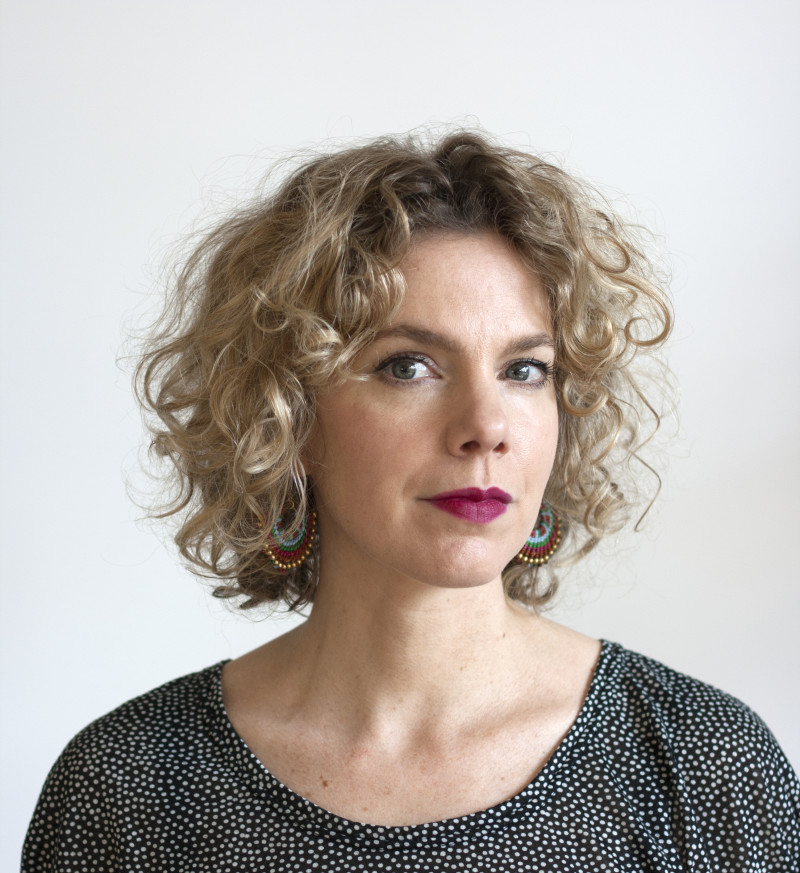 Twitter @
My thanks to Sophie at Scribe for my review copy of this book and for the invitation to be part of this exciting blog tour.
Blog tour runs 6th - 13th June - do visit the other stops on the tour for more exciting content.
~***~