Here are the Twelve books I enjoyed the most in 2014

In no particular order...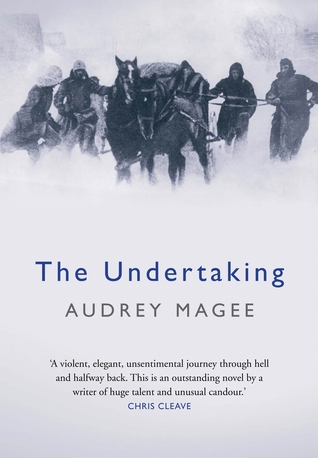 Crimson Shore by Gillian E. Hamer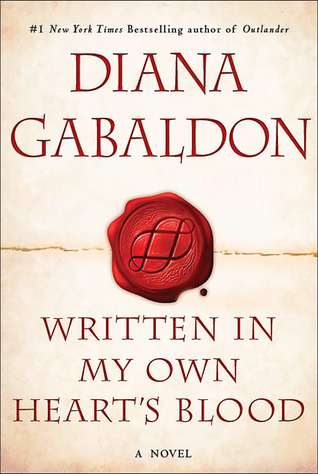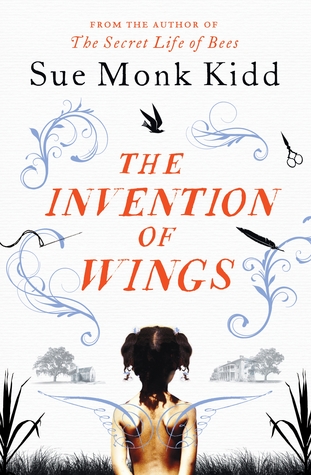 And
12 Honourable Mentions
go to
(and in no particular order)
War of the Roses : Winter Pilgrims by Toby Clements
The Outcast Dead by Elly Griffiths
Dark Water ~ Jan Ruth
Going Back by Rachael English
The Separation ~ Dinah Jeffries
Little Lies by Liane Moriarty
Keep Your Friends Close by Paula Daly
The Visitors by Rebecca Mascull
Spilt Milk by Amanda Hodgkinson
The Silversmith's Wife by Sophia Tobin
The Indelible Stain ~ Wendy Percival
The Seven Sisters by Lucinda Riley


***
Click on the link to go to my review.
I couldn't maintain my blog without the support of lots of lovely readers, authors and publishers who visit Jaffareadstoo on a daily basis.
Here's to happy reading and blogging in 2015
Jaffa and I look forward to your company.