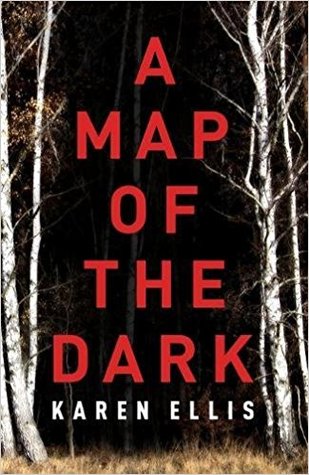 Mulholland Books
11 January 2018

My thanks to the publishers for my copy of this book
FBI Agent Elsa Myers is sitting in a hospital north of New York City with her dying father when she receives a telephone call alerting her that a teenage girl has gone missing from Forest Hills, Queens. As a Child Abduction specialist Elsa knows that the first few hours in any abduction case are critical and although torn between love and duty, she knows that she must help in the investigation. Combining forces with the investigative team led, at the Forest Hills precinct, by Detective Lex Cole, they cover as much ground as they can, but the clues are muddled and the missing girl's friends are less than helpful.
When then follows is a complex and convoluted investigative drama with multiple layers and differing viewpoints which all add to the tension and help to keep the momentum of the story alive. Particularly intriguing are the glimpses into the somewhat troubled background of Elsa herself, whose own brand of demons threatened, at times, to overshadow the main body of the mystery.
Reading a crime novel, particularly one set in an unfamiliar area, is always fascinating, and I think that the place and people in A Map of the Dark are especially well described. As with any new police procedural series there is a certain amount of getting to know the main characters especially when they are as complex and enigmatic as Elsa Myers. I especially liked the burgeoning relationship she has with Detective Lex Cole and would hope that this duo are explored more in future novels. I am never likely to visit this corner of America but I feel like I followed in Elsa's shadow as she made her way around and was especially intrigued by her return to her family home and the painful memories that evoked.
There is no doubt that the author writes well and can control a complicated plot, and whilst I thought the latter half of the novel was decidedly more attention-grabbing, I really enjoyed the introduction to the characters and seeing how the investigative groundwork was set out in early sections of the novel.
Overall, this is a really good start to a promising new FBI series.
Karen Ellis is a pseudonym of author Katia Lief, the author of several internationally best selling crime novels including The Money Kill, which was nominated for a Mary Higgins Clark Award, and One Cold Night was was one of the UK best selling digital publications in 2012.


A Map of the Dark will be published by Mulholland Books on the 11th January 2018