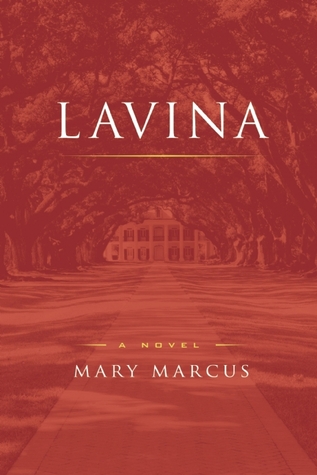 The Story Plant
28 April 2015
Mary Jacob grew up as an anomaly. A child of Louisiana in the early sixties, she found little in common with most of the people in her community and in her household, and her best friend was Lavina, the black woman who cooked and cleaned for her family. Now, in the early nineties, Mary Jacob has escaped her history and established a fresh, if imperfect, life for herself in New York. But when she learns of her father's critical illness, she needs to go back home. To a disapproving father and a spiteful sister. To a town decades out of alignment with Mary Jacob's new world. To the memories of Billy Ray, Lavina's son who grew up to be a musical legend whose star burned much too bright.

And to the echoes of a fateful day three decades earlier when three lives changed forever.
My thoughts
Set in the USA in turbulent years between the 1960s and the 1990s, Lavina explores the differences, not just between the wealth and social status of society but also of those who find themselves ostracised because of the colour of their skin.
Whilst this is not a period of American history of which I am familiar, however, the author is clearly writing about what she knows and this is evident in the way the story is allowed to evolve in a slow and considered way. The characters are authentic without ever becoming caricatures and there is a believable realism to the story which. I think, will strike a chord with some readers.
Overall, this is an interesting story and well worth a read if you enjoy stories about social change.
My thanks to the author and the Story Plant for sharing this book with me.
~***~