For helping us reach this milestone
And as a little treat I'm giving away
Hodder
2015
Away From You
The heartbreaking novel from Kay Langdale about the sacrifices parents must make and the anguish that can befall them.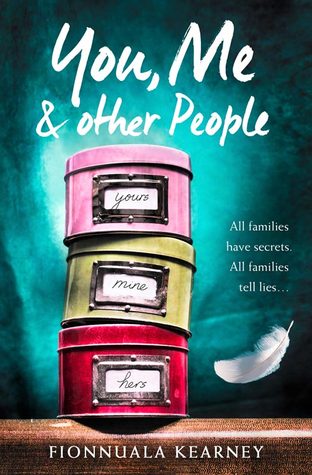 Harper
2015
You, Me and Other People
You, Me and Other People is the life-affirming, heartbreaking and ultimately fabulous novel from Fionnuala Kearney
Harper
2015
The Sisters
The stunning debut novel by Claire Douglas.
When one sister dies, the other must go to desperate lengths to survive.
Headline Review
2014
The Crimson Ribbon
This wonderful historical novel is by Katherine Clements.
England 1646. The Civil War is raging and society turned upside down.
**************
Leave a comment below and which book you would like to win,
(UK only)
and don't forget to leave us a contact email or twitter name
so we can get in touch with you.
Jaffa will draw the winners on the 15th September.