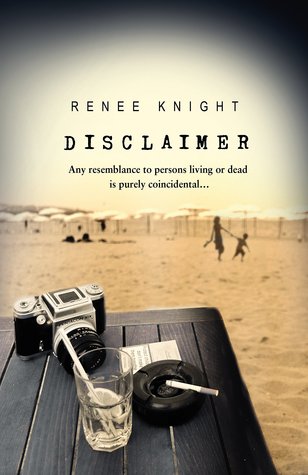 Random House
Transworld Publishers
2015
On the surface, Catherine Ravenscroft, and her husband, Robert seem to have everything and yet hidden away in their marriage are cracks which conceal shared disappointments and tragedy.When Catherine and Robert move into a new property, Catherine is disturbed to find a book by her bedside which, when she starts to read, is about something that happened, over twenty years ago, in her own life. The usual book disclaimer has been scored through in red pen. Catherine has no knowledge of where this book has come from. and this unsettling notion forms the basis for this psychological suspense story, which puts the microscope under lives which are about to be unraveled and altered forever.
The writing overall is reasonably good and the tightness of the plot is well controlled in places, but it does have a tendency to meander. Initially, I was interested enough to want to know what happened in Catherine's past and why she was reacting as she did. And then, by about a third of the way into the novel, I'm afraid that my attention started to wander and, if I'm honest, I became a bit bored by the whole thing ,until I just stopped caring about what happened to any of them.



I can appreciate that the novel fits comfortably within the domestic noir genre format and as such will have general appeal. It's a cleverly contrived debut novel but, on this occasion, it didn't just work for me.
My thanks to Netgalley and Random House Transworld Publishers for the chance to read this one.
~***~