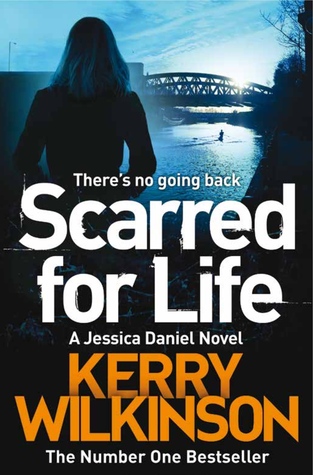 Jessica Daniel #9
Pan Macmillan
2015
This is now the second book that I have read by this talented author. The first book, for me, was book 8, so some of the characters in this, book 9, were familiar, and the addition of a couple of new people, add light and shade, to this dark and gritty crime story.
I read the book over the space of a few hours, quickly becoming familiar with the way Jessica operates, and the way in which the story is allowed to dominate without getting overly complicated by too much police procedure. As always, the story is fast and furious with more than enough grit and grime to keep my interest from start to finish. There are lots of red herrings and Jess and her team have problems aplenty in trying to solve the murder mystery at the heart of the novel which is dark and complex. I really enjoy the Mancunian background which is explored in fine detail. The city streets and places therein are familiar to me which, of course, adds special interest.
This is a worthy continuation of the series and I look forward to picking up the story again in book 10..
For Richer, For Poorer ~ Jessica Daniel #10 is due for publication in February 2016.
Best read with a paper cup of mediocre coffee and a, probably stale, take out tuna sandwich, wrapped in cling film..
or follow him on Twitter @kerrywk
My thanks to Pan Macmillan for my copy of this book.
~***~