Six books that they're recommending as fab page turners and real holiday suitcase space worthy!
You can join in with the fun on Twitter, Facebook and Instagram from 25th July using the hashtag #SummerSix
Tweet @DeadGoodBooks which of the books you'd recommend to a friend using #SummerSix or snap a written version of your recommendation on Instagram with the hashtag and you'll automatically be entered into a draw to win a set of all six books and an additional set to gift on to a friend.
Running out of space in your suitcase? Never fear – Dead Good Books are also giving you the chance to win a Kindle Paperwhite too so you can take loads of wonderful books with you!
Find out more on the Dead Good Books Website
~** Here are the Summer Six**~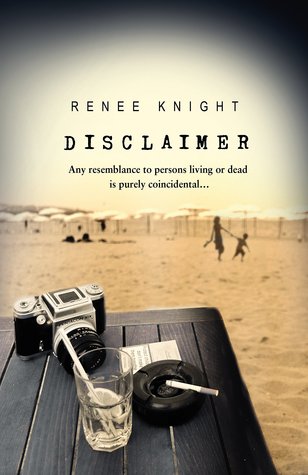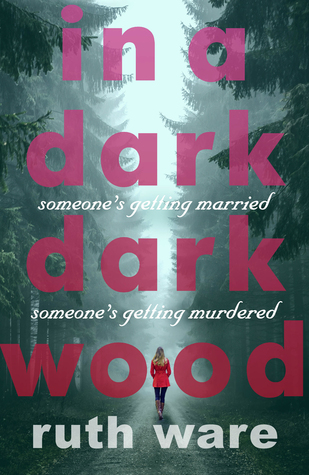 I was lucky to be invited to be one of the bloggers given the chance to read one of the books
In A Dark Dark Wood by Ruth Ware.


Here are my thoughts plus the chance to win a copy of the book in my UK only giveaway.
The Blurb
In a dark, dark wood
Nora hasn't seen Clare for ten years. Not since Nora walked out of school one day and never went back.
There was a dark, dark house
Until, out of the blue, an invitation to Clare's hen do arrives. Is this a chance for Nora to finally put her past behind her
And in the dark, dark house there was a dark, dark room
But something goes wrong. Very wrong.
And in the dark, dark room...
.
Some things can't stay secret for ever
My thoughts about In a Dark Dark Wood
If you go down to the woods tonight be sure not to go alone otherwise you may get tangled in this very cleverly controlled story of revenge and retribution. What starts off as a group of alleged friends gathering in a secluded house in the woods for a hen party, rapidly becomes something far more sinister, and as old secrets come to the surface, so the fickle finger of fate starts to intervene with disastrous consequences.
Leonora Shaw has been invited to the hen party of a friend she hasn't seen in over ten years, she is puzzled as to why she has been contacted after such a long time but, as with all things, just sometimes, against your better judgement, you go along with an event even though you know that deep down it just feels wrong to do so.
I read the book quickly over the space of a few hours and I found the first person narrative, the story is told from Leonora's point of view, quite compelling. There is much to take in and the pace is really fast and even though there were times when I questioned whether the characters would act the way they did, I couldn't stop myself from powering through the book at top speed in order to find out just what was going on with this disparate gathering of odd bods.
In a dark dark wood is a complex and multi-layered psychological suspense story which gives rise to the notion that we never really know what makes our friends tick and the old adage of keep your enemies close couldn't be truer. The author writes with great conviction and keeps control of a complicated plot whilst at the same time cranking up the tension. The added bonus of putting so many unstable narrators into one place makes it a real challenge to know who is telling the truth and why they are acting in the way they did but I enjoyed rising to that challenge. Throughout the story there is a real sense that this hen party is not going to end well, of course whether it does or not, you'll have to find out for yourselves.
Written with a fine eye for detail, In a dark dark wood is deliciously sinister, with more than a hint of ice cold terror, it's a perfect holiday read and I loved it.
Best Read with …Pepperoni pizzas and ice cold tequila slammers.
Leave us a lovely comment after this blog post to be in with a chance of winning a copy of In A Dark Dark Wood and of course, leave us a contact email or we won't be able to find you again and that would be disastrous if you're the winner.
UK addresses only.


I'll put all the entries into Jaffa's hat and pick a winner by Sunday 31st ..so go...go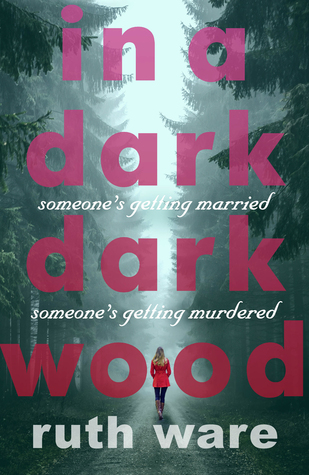 Vintage
2015