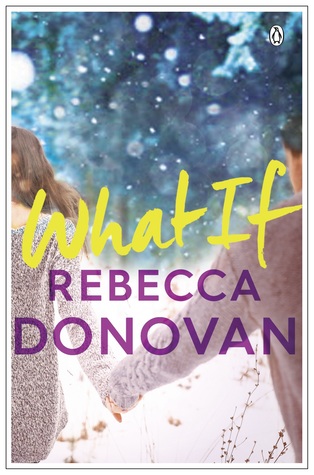 Penguin
2015
Aimed quite firmly at the young adult/ teenage market this is the story of what happens when we try to rediscover ourselves and Cal Logan finds to his cost that life is never simple. When he sees a girl who reminds him of his ex -girlfriend, it sparks a series of events which makes Cal question everything he once thought was true. It's a story about friendship, relationships, and of the ties that bind us irrevocably together. It's a bit like reading a jigsaw puzzle and about the crazy way that life has of mixing up the pieces just when you thought you had them in some semblance of order.
Sadly, I am not in the age demographic for this sort of novel, having left my teenage years a long, long time ago, and probably because of that I occasionally felt that the book lacked a certain oomph, but then being more used to reading adult fiction, I recognise that this is due more to my reading taste than in anything lacking in this novel.
However, I do recognise that it's one of those books I would have dearly loved to have been able read when I was at school when the angst of doomed love affairs seemed altogether far more important than anything else going on in the world.
The author does a good job of bringing the story to life in a realistic way and I'm glad that I've had the chance to read something a little out of my comfort zone..
My thanks to Penguin for my copy of What If..