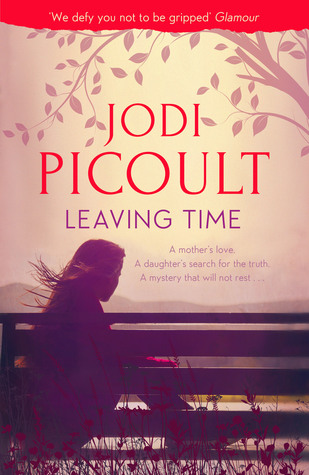 Hodder & Stoughton
November 2014
Jenna Metcalf was just a baby the night her mother disappeared from the New Hampshire Elephant Sanctuary where they lived. Now, ten years later, Jenna enlists the help of disgraced physic, Serenity and disillusioned ex cop, Virgil Stanhope, in the hope of uncovering new evidence which may lead her to her mother whereabouts.
This multi stranded novel unfolds in several different voices all of whom have a part to play in the eventual outcome. The mystery at the heart of the novel is well explored and makes for compelling reading. Jenna is a feisty protagonist, vulnerable and ferocious in equal measure and the way she systematically sets out to find her mother is commendable. However, it's the background research into elephant behaviour which is the real strength of the novel and it becomes utterly fascinating to learn just what makes these majestic creatures act the way they do.
There is no doubt that Jodi Picoult is the master of her genre, she holds the reader in the palm of her hand and doesn't let go until the story is finished.
Without doubt, Leaving Time is difficult to put down and is one of my favourite of Jodi Picoult's books to date.
~*~*~*