Great fun currently on Twitter with this initiative from @boroughpress


#BookADayUK
I'm joining in on twitter @jaffareadstoo

I will also post my book choice on this thread.
I pretend to have read it
I honestly can't think of anything !!
Makes me laugh
An old favourite
Moonfleet by J Meade Falkner
Favourite fictional father
Mr Bennet from Pride and Prejudice
"An unhappy alternative is before you, Elizabeth From this day you must be a stranger to one of your parents. -- Your mother will never see you again if you do not marry Mr Collins, and I will never see you again if you do "
Can't believe more people haven't read it
Future Classic
Bought on a recommendation
There's a foxy Jaffa look a like on the cover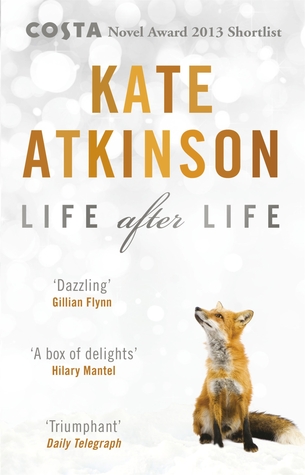 Still can't stop talking about it
Favourite cover
Too many choices but my current read has a lovely cover.
Summer read
Out of print
Made to read at school
Hooked me into reading
Never finished it
Should have sold more copies
Want to be one of the characters
Bought at my favourite independent bookshop
The one I have reread the most often
Would save if my house burned down