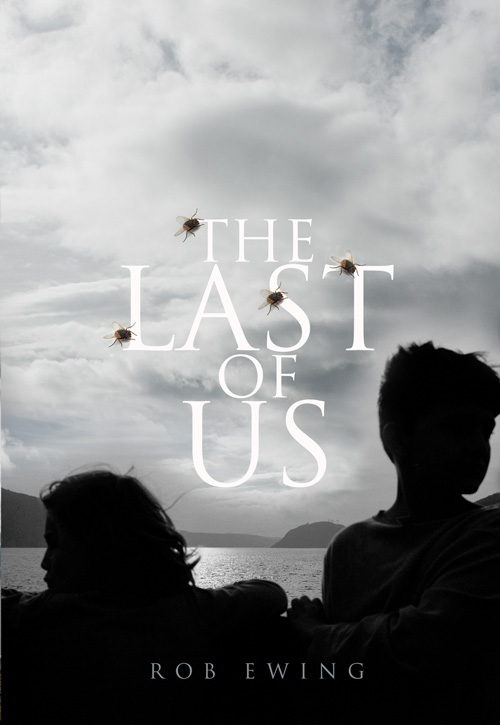 The Borough Press
21 April 2016
The Last of Us is a heart-breaking novel about courage, survival and the overwhelming power of hope over adversity.
When a violent pandemic wipes out a community on a remote Scottish island only a handful of children remain. They fend for themselves, but are always looking for a means of survival. They scavenge food, store water, search for medicines which will aid their survival, and whilst they seem tough, underneath the bravado they're as vulnerable as kittens. Elizabeth is the sensible one, she cares and cajoles, gets them to attend an improvised school, and keeps an eye on the youngest, Alex, whose dependence on daily insulin, is just one more problem for them to face. With food running out and morale low, petty squabbles break out amongst the group and when two of the boys attempt to usurp Elizabeth, the tenuous link which holds the group together is broken.
This is a difficult story to enjoy as the prospect of a pandemic wiping out a community at first seems beyond belief but like any dystopian story, the truth is in the believing and the author does a really good job of making sure that the children's story is frighteningly truthful. I found the story immeasurably sad with a bleakness which is, at times, quite upsetting but such is the power of the story telling, that despite my misgivings, I found the story utterly convincing. I read it very quickly as I didn't want take any respite, as to put the book down felt like I was abandoning this intrepid band of little warriors to an unknown fate.
The overriding theme of endurance is captured with great insight, the evocative Scottish setting, the smattering of Gaelic spoken by the children and the oppressive nature of what happens when your little corner of the world is completely damaged certainly makes for compelling reading.
About the Author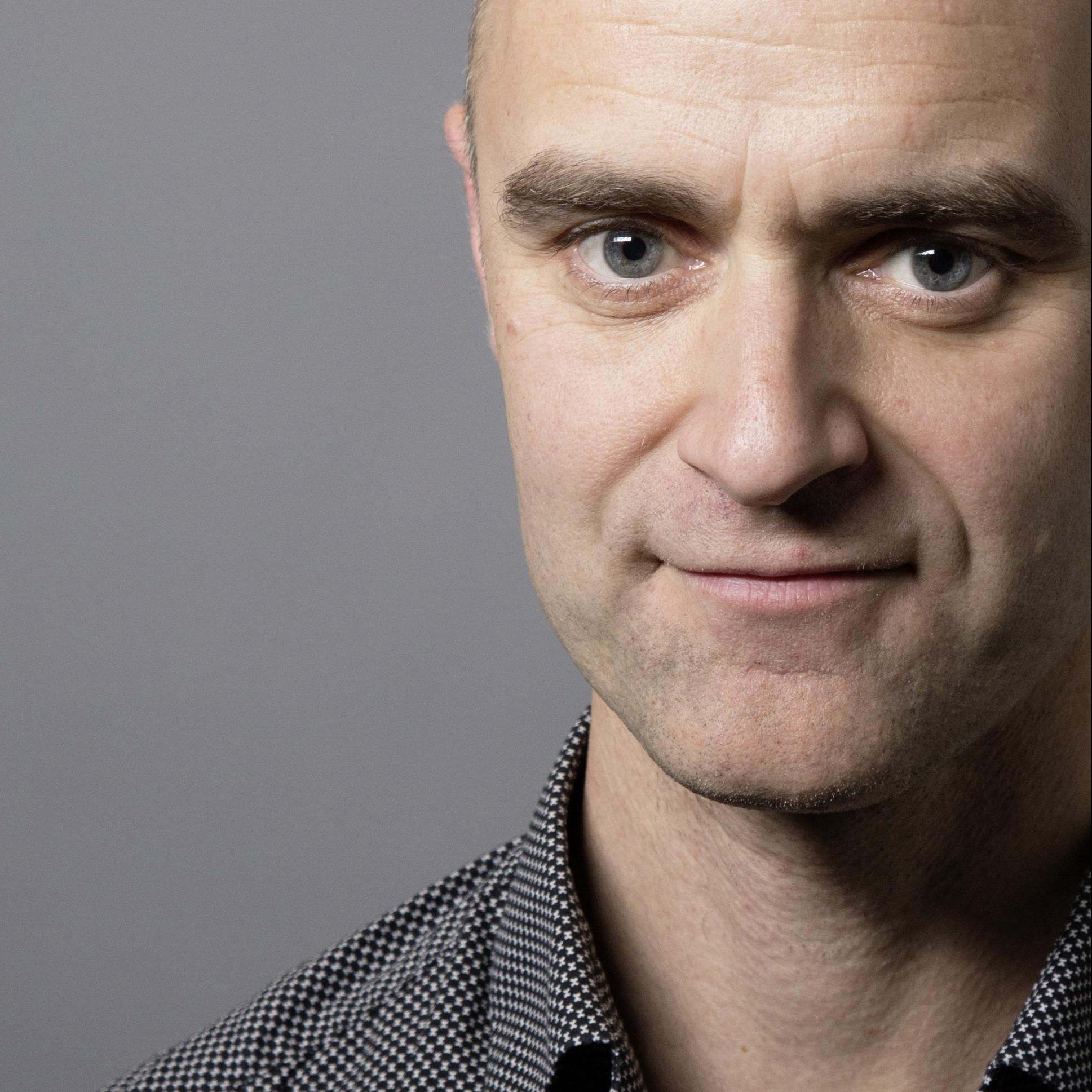 Rob Ewing is a GP living in Edinburgh. His short stories and poetry have been published widely. The Last of Us is his first novel.
My thanks to The Borough Press and Lovereading.co.uk for the opportunity to read and review this novel in advance of its publication.
You can read other reviews of The Last Of Us on the Lovereading website.
Available to buy from all good bookshops from the 21 April 2016