Six
years ago I took a leap of faith and decided that, with Jaffa's help, I would start to record, on my own website, my thoughts about the books I was reading. I was already an active reviewer on Goodreads and Amazon and also reviewed books for Newbooks Magazine, Love Reading and Real Readers, so reviewing wasn't new to me, however, blogging was a completely different way of sharing my thoughts, both on my blog and also on social media. Social media was something of an enigma and when I started to blog, I didn't use either Facebook or Twitter, so getting to be familiar with both was a huge learning curve, and something I needed to get the hang of quickly if I wanted Jaffareadstoo to survive in a huge pool of blogs and bloggers.
A few of my online friends had already started to blog, some using Wordpress and others using Blogger to host their sites. And whilst I looked at both options, I decided that I rather liked the look of Blogger and its easy way of adding posts and pictures - so I decided to give it a try. My 'blogging' friends were a big help in the early days of Jaffareadstoo and they continue to be a huge support and an endless source of both help and inspiration. I am indebted to the excellent bloggers who continue to support my endeavors and who are always around to share nuggets of wisdom, and of course, their love of books and reading.
Once I had the basic design, the blog needed a name, and some time previously my daughter had taken a photograph of, the then, kittenish, Jaffa, perched on my knee reading
Harry Potter and the Deathly Hallows
and she made the comment .." Jaffa reads too, and of course, there it was, my magical name, and thus,
Jaffareadstoo
was born.
Six years, and nearly 2000 blog posts later, Jaffareadstoo continues to survive and thrive in a world where book bloggers sometimes get a hard time. The notion that we get paid for reviewing books rears its ugly head time after time. To put the record straight - I DON'T get paid to review any of the books I share on my blog. I buy just as many books as I get for free and I spend hours and hours online making sure that Jaffareadstoo is both informative and fun.
As long as my love of books survives then so will Jaffareadstoo. Thanks for being with us over the last six years - we couldn't do this without the people who read and support us every day. Nor could we survive without all the wonderful authors and publishers who grace our pages and who make this blogging experience so much
FUN 😊
As a
I have

six

lovely books to giveaway to new homes

Entry is really simple - just leave a nice comment on here, or on our Jaffareadstoo Facebook page.
Tell us which book you fancy reading and Jaffa will add

ALL

the names into his sorting hat on the

15th May - 😻





If by chance, you have read all these lovely books then opt for a

mystery

prize which Jaffa has put together in secret...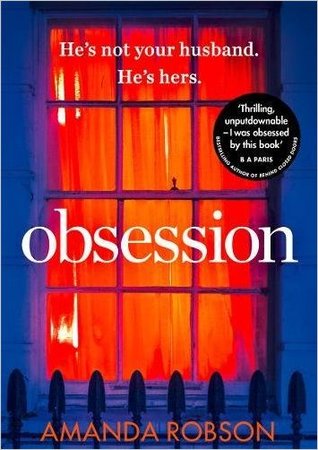 Just a few points:


Please be kind and follow our blog if you do not already do so or follow us on Twitter @jaffareadstoo or like us on Facebook
Leave a comment either on here or on our Facebook page and don't forget to tell us which book... or mystery prize !
And leave us some contact details - either an email or Twitter username

We will post within UK and Europe
👇You've just a week to add your lovely comments 👇