This year has been such a fabulous year of reading that, in over 200 books read in 2017, it's been really, really difficult to choose but after much consideration, Jaffareadstoo is delighted to share, in no particular order, our favourite reads of the year.
Grateful thanks go to the authors and publishers for their continuing support of Jaffareadstoo and for providing review copies of these books.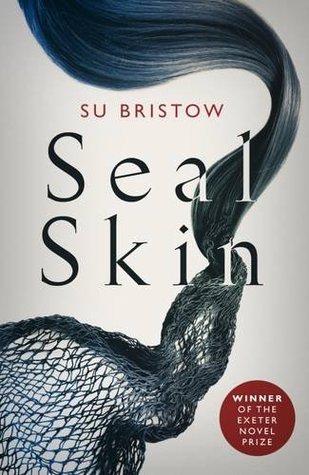 Click on the individual book link to read my review


***



Thank you to all these amazing authors who have shared their stories with me

and who have taken me on the most incredible journeys from the comfort of my favourite armchair.




😻 Here's to lots more Happy Reading in 2018 😻



~****~