Scribe
May 2016
Samuel Browne is a singularly good man, but is set adrift when his marriage to the mysterious Sarah falls apart, and so, with his life and career in banking at a crossroads, he answers an enigmatic advertisement to act as a volunteer archivist in a private library. With nothing to lose, Samuel undertakes the journey to meet with Arnold Comberbache, and therein starts seventeen weeks of an adventure which will change Samuel's perception of life forever.
Deep in the British country side, in a wonderfully, atmospheric country house, Samuel is instructed to search for a lost letter, which could be hidden in any of the books in Arnold's magnificent library. Searching through shelves of books, which run into many thousands, in order to find this precious letter, Sam could be forgiven for skimping on the task, but as I have said, Sam is a good man and he throws himself into this unusual assignment with quiet reserve and excellent fortitude.
Steeped in mystery and alive with Gothic mysticism, I soon became joyously absorbed in the many faceted life of the Sacred Combe, and with great delight, I followed both Arnold and Samuel as they went about their daily business. Their quiet companionship, their delight in books and music, and Samuel's tentative exploration into the hidden delights of the gardens around the house, are all so beautifully observed that it really feels like you tiptoe in their shadow.

The Sacred Combe is the story of a family, of its links with the past, and of the repercussions of family tragedies, which continue to reverberate down through time. It's also a story about a profound love for books, of the glorious mysteries they contain and of the hopes and dreams which are to be found within their pages.

There's such a quiet observational style to the novel, that the subtlety of its narrative sort of creeps up on you, until you feel the words wash over you like a comforting blanket. Its lingering lyricism reminded me of the writing of Frances Hodgson Burnett in The Secret Garden and the delicate tracery of poetic description made the book a delight to read from start to finish.


.." A house does not need ghosts to be haunted...Memory is enough, if there's someone left to remember ..."
Best read with… A crystal glass of fine sherry and two wafer thin cuts of Mrs Synder's Roast Pheasant..
About the Author
Thomas Maloney was born in Kent in 1979, grew up in London, and studied physics at university. He is a competent but unexceptional mountaineer and an astigmatic birdwatcher. He lives in Oxfordshire with his wife, daughter, and kayak.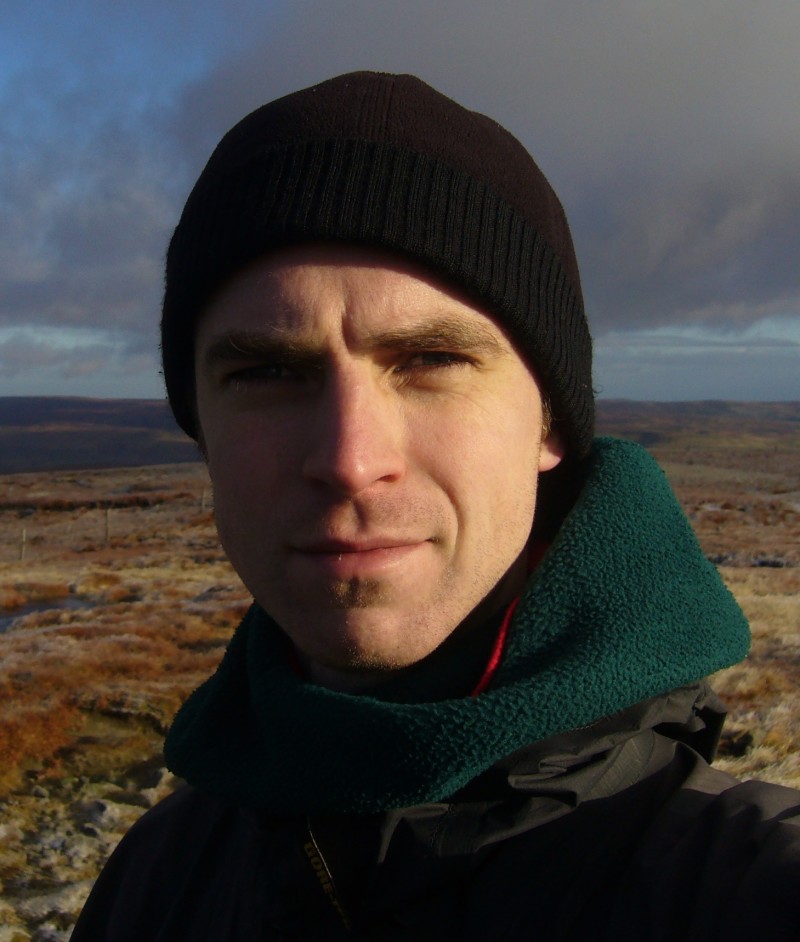 My thanks to Sophie at Scribe for the chance to read and review this novel.
~***~