#20booksofsummer
Cathy at
Cathy 746
has a yearly challenge to read twenty books over the summer months starting on
1 June 2016
and running until
5 September 2016
, and this year, I've decided to join her.
I'm always up for a bookish sort of challenge and as I need to clear some space on my book shelves I thought that this was a good challenge to get involved in. I'm not sure that I'll achieve the 20 books challenge but it's worth a try and in order to keep me motivated I'll be joining in with the rest on Twitter using the hashtag #20booksofsummer.
I noticed that one of my friends on Book Connectors on Facebook is also doing the 20 books of summer challenge
Cleopatra Loves Books
***
Here are my choices. All different genres, all different sizes, the only criteria is that they have sat on my book shelves for far too many years, some since they were first published, others given to me by friends and one of two acquired from my book swapping days at readitswapit.

Ok then, let's see how I get on !!
Origins of Love ~ Kishwar Desai (2012)
State of Wonder ~ Anne Patchett (2012)
The Emperor of Paris ~ CS Richardson (2014)
On Rue Tatin ~ Susan Loomis (2002)
The Song House ~ Trezza Azzopardi (2010)
Marlford ~ Jacqueline Yallop (2014)
The Cleaner of Chartres ~ Sally Vickers (2012)
Cat & Fiddle ~ Lesley Jorgenson (
The Story of Beautiful Girl ~ Rachel Simon (2011)
Astray ~ Emma Donoghue (2012)
A Year of Marvelous Ways ~ Sarah Winman (2015)
The Uninvited Guests ~ Sadie Jones (2012)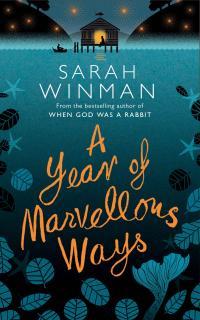 The French Promise ~Fiona Mcintosh (2013)
The Painter's Apprentice ~ Charlotte Betts (2012)
The Glove Maker ~ Stacia Brown (2012)
Red Queen ~ Victoria Aveyard (2015)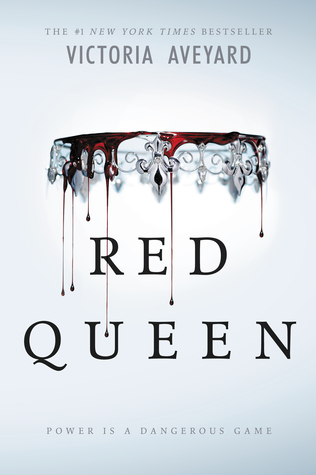 Firebrand ~ Gillian Philips (2010)
Black Heart Blue ~ Louis Reid (2012)
The Doll's House ~ M J Arlidge (2015)
Summertime ~ Vanessa Lafaye (2015)
I'll post a review of each book as I go along and will hashtag and use the #20booksofsummer logo.
And so I don't lose track I will leave this as a page at the top of my blog so I can update regularly, so do visit to see how I'm progressing with this challenge...
Happy Reading
~***~